Bridging Talent and Organization
to work out challenge and needs.
Our
Mission, Vision and Values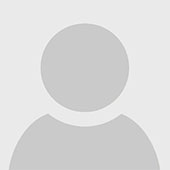 Nguyen Thi Huyen
Founder, CEO
Recruitment services at J-Job helps Enterprises "materialize" business strategies.
We believe that our mission is to help Enterprices materialize their business strategies via recruitment and talent acquisition activity.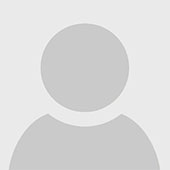 Kondo Noboru
Management Partner
We provide business support for local Enterprises and FDI in ASEAN area.
Business activity in ASEAN is becoming more and more dynamic and potential, especially in Vietnam. Recruiting right people to right work is an important factor for Enterprises to succeed locally. Together with J-Job, we support Enterprises dealing with challenges in business and human resources development.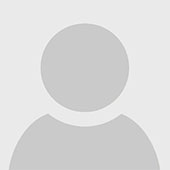 Duong Hai Yen
HCMC Branch – General Manager
We believe that We Can Change the World through Every Successful Candidate We Placed.

Every successful Candidate can positively impact the growth and development through creating better Products, increasing service Levels and generating great Profits and through that also improve the society that we live in.
Suitable human resource is the core value of every Enterprise. We believe that each candidate is a suitable human resource introduced to Customer can help Enterprise develop and succeed.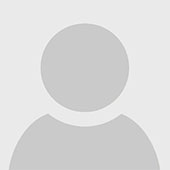 Nguyen Thi Thanh An
Recuitment Consultant Team Leader
Work with joy and dedication
Recruitment Consultant Team at J-Job supports and follows Customers by understand and dedicate to Customers. Each recruitment demand from Customer is a challenge for our Consultant Team, but it is also our joy and passion.